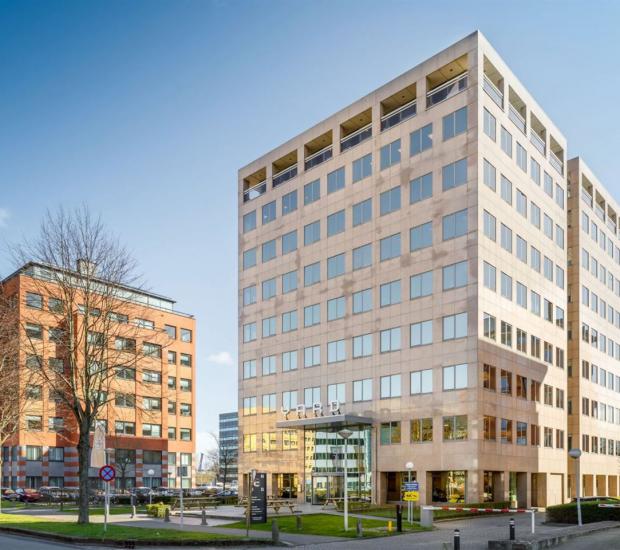 News:

Aviation Medical Center

opens new headquarters in Amsterdam.
We are pleased to announce that as of January 1st, we will be opening a new headquarters for our medical and psychological services at Karspeldreef 8 in Amsterdam-Zuidoost. This new location enables us to deliver our services even more efficiently. Furthermore, we have significantly larger and more modern facilities, including additional consultation and treatment rooms, to accommodate our growth.
We will personally inform our associates in the near future and provide them with the necessary information regarding the location and reservations for medical examinations and psychological services.
Important: Starting on January 1st, our branches in Hoofddorp and Huis ter Heide will be closed. No medical (Hoofddorp) and psychological (Huis ter Heide) services will be offered there anymore!